Give the new and totally free MEME Maker a whirl at RaisedVibration.com/vibenow. It's easy to create your own meme images and meme photos and then upload them to facebook or download them to your computer for use in any situation you want.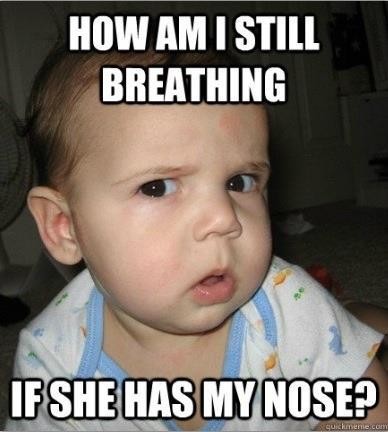 If you haven't officially heard the term "meme," you've probably seen those silly, enticing and often controversial images or photos on facebook with a caption….like this one.
Whereas some meme creator software systems charge to use their product, our VIBE board tool is completely free and allows you to:
Upload as many photos or images as you want to the library
Insert photos and images from Google Images to use in your memes
Add as many captions and multiple photos to the same meme as you'd like
Share to your facebook profile
Download to your computer to use your memes in other social networks
Combine memes together to make new ones
Developers are charging double-digits for use of this software, but at Raised Vibration, you can produce all the memes you want for free using our free meme maker that we call the VIBE Board Creator.
See, you can use the system as just a mere meme maker. But we designed the VIBE Board Creator to be much more. Here are some additional uses:
Make digital business cards to promote your business
Make birthday cards to email to a loved one
Create coupons to promote on social media
Design holiday greatings and use the same ones from year to year
Never be at a loss again for images to add to your blog posts
Promote your business using continuous additions to Pinterest
Offer a free tip and inspire others to visit your website fore more
See how the list off applications is endless? And, you don't have to be a designer at all! Give it a try now. It's free after all.
http://raisedvibration.com/wp-content/uploads/2017/04/raised-vibration-logo-v2.png
0
0
Dian_Daniel
http://raisedvibration.com/wp-content/uploads/2017/04/raised-vibration-logo-v2.png
Dian_Daniel
2012-12-13 11:27:45
2013-05-04 08:41:27
Totally Free MEME Maker