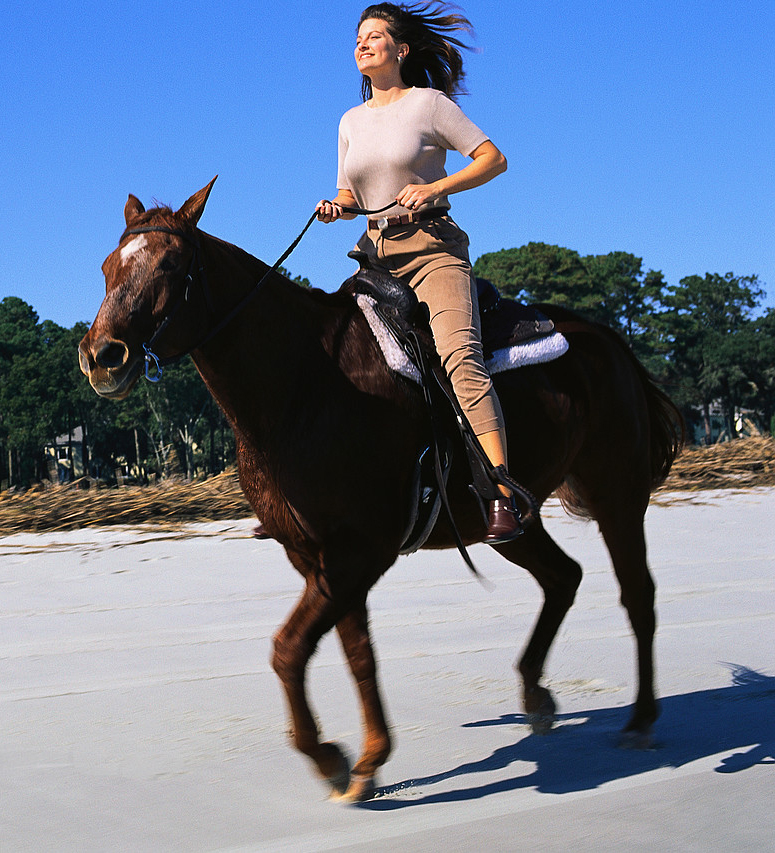 Summer is winding down. Cooler temps, crisp leaves and brand new boxes of crayons are just around the corner.
Some of us get excited about this time of year. It's fresh-start territory, a chance to begin again with a cleared desk, a clean slate and all the possibilities of reinvention and renewal laid out like a banquet before us.
Others of us are wistfully looked backward, already missing summer, coming down hard from vacation highs, and, when we look ahead, doing so with a squint of dread. We don't WANT to come back to what we call "reality."
If you fall into the former category, cool beans! But if you find yourself tipping towards the latter? Consider: what are the elements that make up your daily "reality?" And if they do not fill you with hope, charge you with enthusiasm, light you up and make you dance in your chair even a little, why in the world are you still doing them?
But. . . .
You have to have a job, right? You have to take care of the kids and the house and the yard and the bills. Life isn't all sunshine and swimming pools, after all, and your job isn't supposed to be fun–that's why they call it WORK.
If you'll excuse the mild epithet: bullpucky.
Yes, most of us require an income. Yes, most of us wish to meet our responsibilities. But you, dear reader, get to choose what that looks like. Life can be sunshine and swimming pools and fun AND still also provide for you and yours in abundance. What you do with your life, how you choose to live it and express your best self, isn't, thank goodness, a binary choice.
So as you get ready to ride in the next few weeks, take a good hard look at your mount. Is this the right horse for you, the one who will take you where you want to go? Do you know how to ride gently but masterfully, with YOU in charge instead of your steed?
Want to trade in your horse or your equipment for the ride of your lifetime, the one that takes you to your dreams? Visit us at https://raisedvibration.com for the visioning, planning and accountability tools that will make sure your trails are happy ones.
Time to saddle up, cowboys and cowgirls. What's it going to be?
https://raisedvibration.com/wp-content/uploads/2013/08/woman-riding-horse.jpg
853
775
Vibe Team
http://raisedvibration.com/wp-content/uploads/2017/04/raised-vibration-logo-v2.png
Vibe Team
2013-08-19 10:43:07
2014-04-25 16:15:16
Back in the Saddle Again